What Is Past Patterns?
Past Patterns is the parent company of several popular cannabis brands devoted to bringing consumers the best technology, accessories, and cannabis hardware. We take a ground up approach to creating new products, including inventing brand new IP, to bring the stoner image into the new millenium.
Past Patterns consists of three core subsidiaries: Myster High-End Accessories, which focuses on bringing high-class accessories to the modern stoner; Octave High-Tech, which makes consuming easier through technology; and CleanCore Cartridges, our state of the art ceramic cartridges with quick and efficient automated method of machine filling.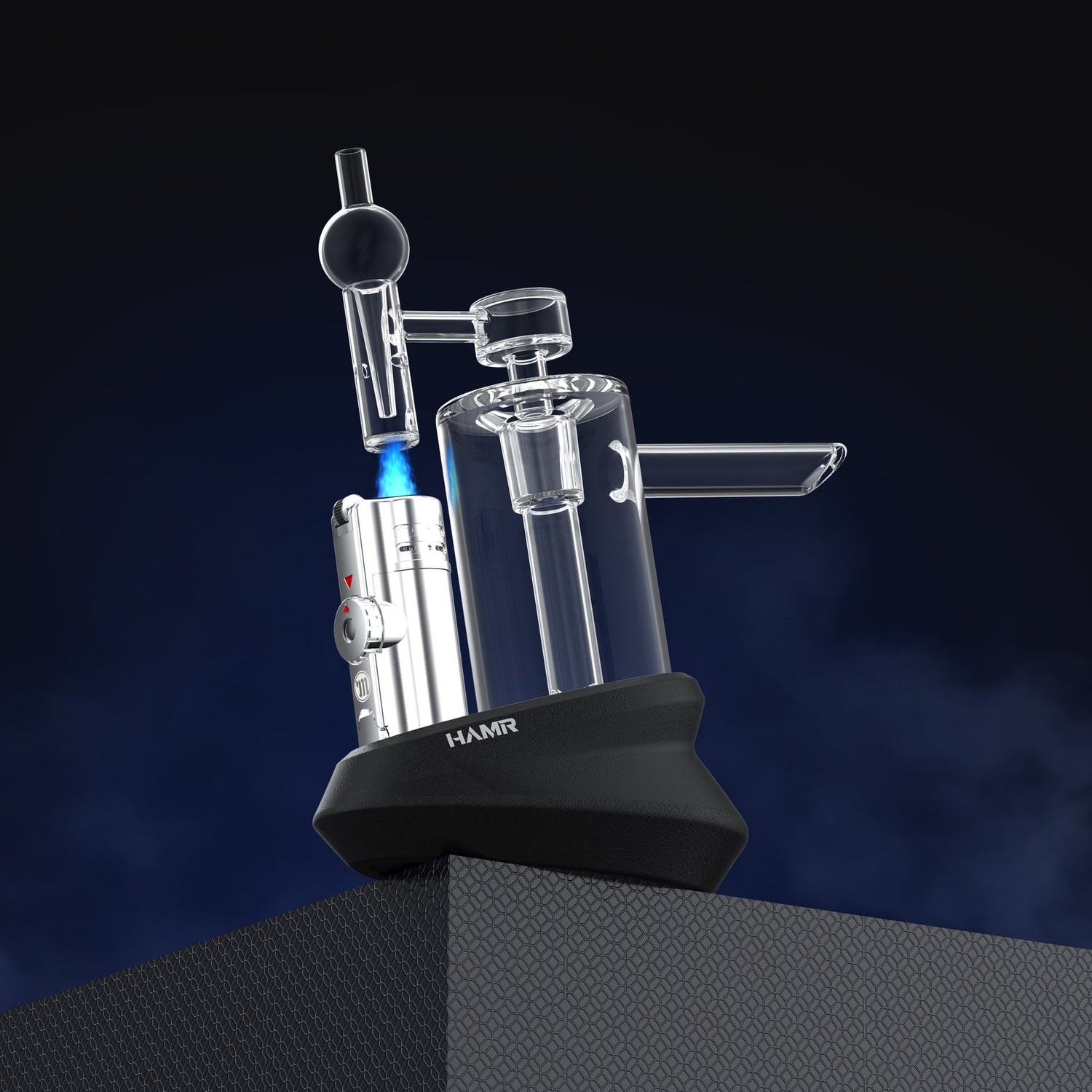 Myster High-End Accessories
Beginning with the Stashtray Bundle, Myster High-End Accessories has expanded into the HAMR cold start rig.
Myster High End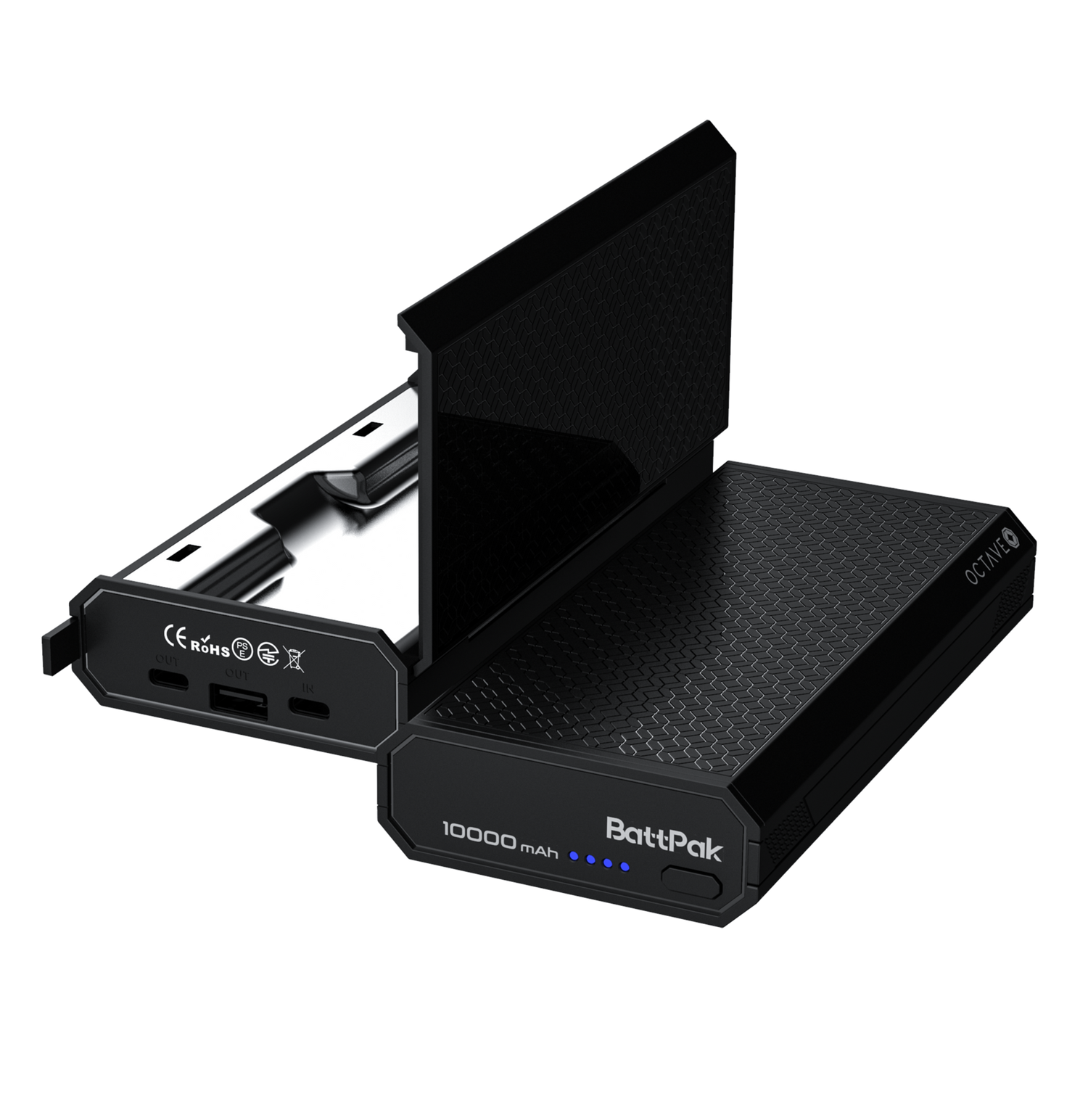 Octave High-Tech
Upgrade your experience with the latest tech in the cannabis industry. The Terp Timer dials in the perfect dab while the Battpak charges your phone and hides your stash.
Octave High Tech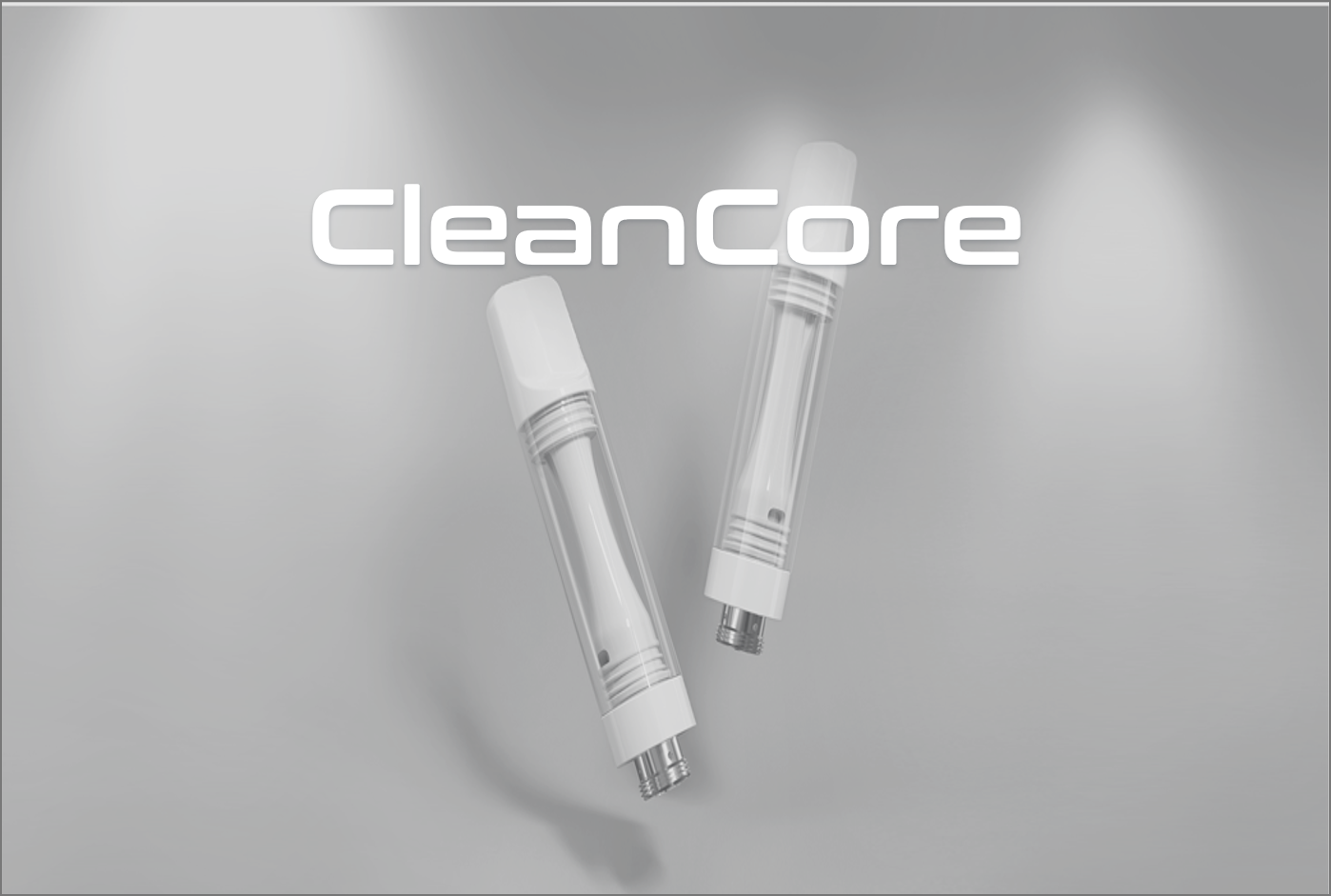 CleanCore Vape Cartridges
Making filling cartridges easier and faster, CleanCore created a brand new filling system for fully sealed full ceramic cartridges.
CleanCore